Albert Ball
08.14.1896 - 05.07.1917
Served in U.K. Royal Airforce
Air Commodore of the Second World War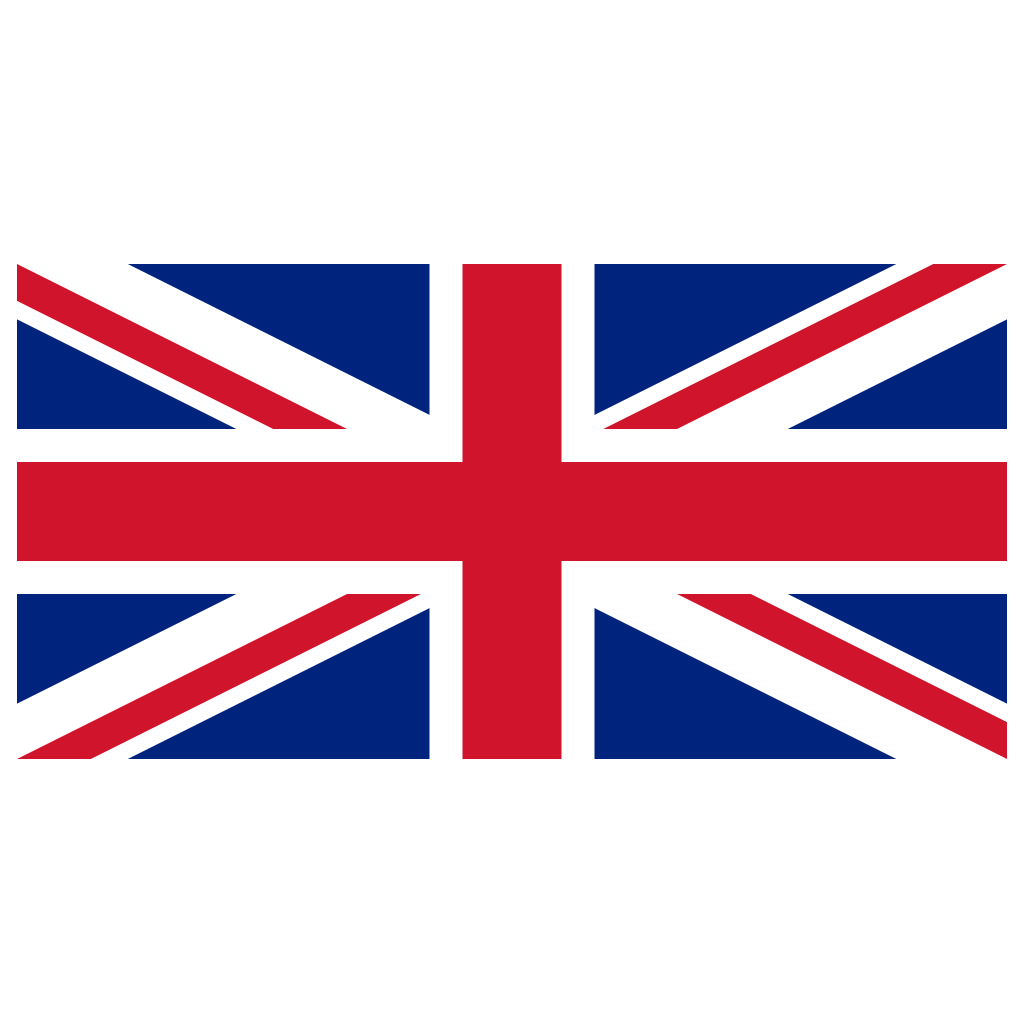 Born August 14,1896 in Nottingham, Albert Ball was considered a gifted child. In his youth, he tinkered with engines, electrical equipment, and had an extensive knowledge of firearms.
He joined the army upon the outbreak of the First World War in August 1914. By October that year, he had been promoted to Second-Lieutenant the same month. On October 15th, 1915, he obtained his Royal Aero Club Certificate and requested a transfer to the Royal Flying Corps. His request was accepted, and on January 22, 1916, he was awarded his pilot's beret. 
He quickly established himself as an ace of great daring. Rapidly proving himself a natural fighter pilot - invariably flying French Nieuports, which he constantly tweaked in seek of improved maneuverability.
On May 7, 1917, British aircraft from the 56 Squadron, including Albert Ball's, encountered German fighters near Douai in France. Albert Ball's aircraft was spotted flying upside down out of a cloud, crashing near a village. He survived the initial crash, but died soon thereafter. 
Albert Ball was only 20-years-old when he was awarded the Victoria Cross posthumously. His parents collected his Victoria Cross, the highest award for bravery, from King George V on July 22, 1917.